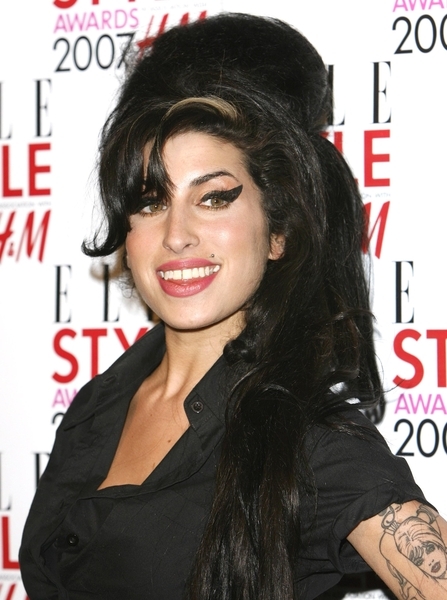 Well, that was fun, but I guess it's good Amy Winehouse is already married (she is, isn't she?)  The feet all got lots of dates which their owners are quite pleased about.  Of course, their owners all wrote in to say they'd date their own feet.  Which is just kind of...strange. 
And the winner of the two books is...
Juliana! 
Congrats, Juliana!!! There's a message in your inbox about how to claim your prize. 
Thanks again to everyone for playing along (including you, feet owners:)) - I loved reading the random answers and if you've got any random questions, be sure to send 'em along (tho' my husband will probably not thank you for it).